PTA NEWS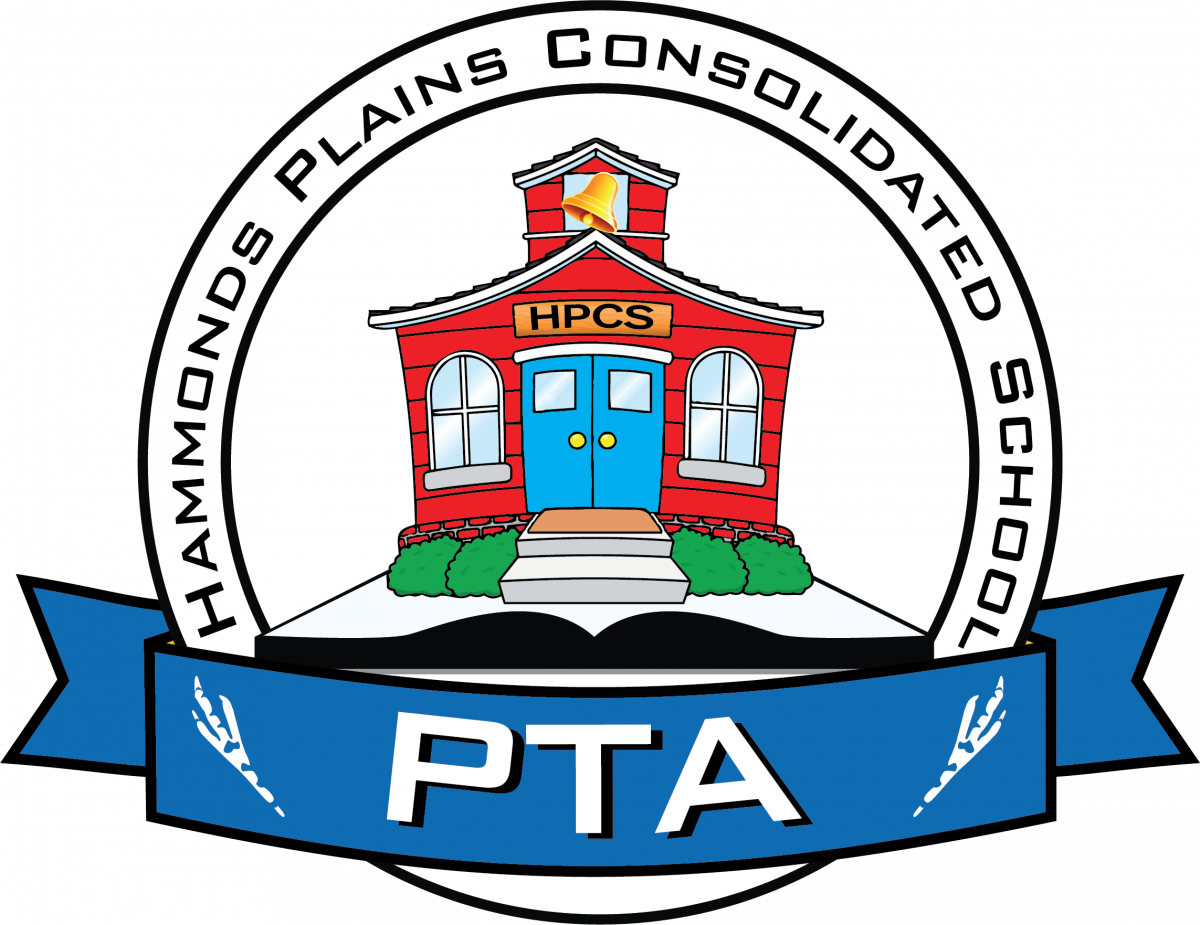 PTA News
Thank you everyone who supported our fundraising efforts in October, we raised over $4,000 towards our goal of $25,000 for the year. Hopefully everyone will get to see the fruits of our labor from last year with the upcoming installation of three new water fountains/bottle filling stations! We couldn't do any of these awesome school improvements without your support.
UPCOMING EVENTS:
Magazine campaign:
Ice-cream party for the class from P-2 and 3-5 that sells the most magazines. Post the following URL on your social media to advertise the campaign to your family and friends: https://www.familyreadingprogram.com/
Santa Social on November 16th:
Admission cost gets each person a ticket for milk (coffee/tea for the grown ups) and cookies, kids will be able to write their Santa letter and have a quick visit with Santa as he moves around the room. Don't forget to add your letter to his sack and to buy some holiday baked goods!
Drop and Shop movie night on November 21st:
Drop your children off in their PJ's with a blanket and stuffy to watch Angry birds 2 while you take a couple hours to yourself to shop, wrap or just watch Netflix and chill at home. $10/child - Flyer will be sent home soon!
Mabel's labels:
Ongoing fundraiser on their website, just remember to select the option to support our school!
Christmas Concert VIP Tickets:
More information to come!
***Remember to sign up to become a member of the HPCS PTA Facebook group to get the most up-to-date information on our fun school fundraisers and have all your questions answered!***